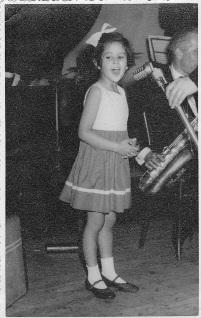 Sue Marcus, Managing Editor, Cochrane Dementia Group, Oxford UK
After many years in the performing arts and bi-media broadcasting, I ventured into the world of academia (as a very mature entrant), prompted by a burning interest in demography and population ageing and its increasing impact on society. Armed with a degree in Human Sciences from Oxford University in 2005, I became research assistant to the director of the Oxford Institute of Population Ageing, where I remained for 5 years. In addition to my research work I was editorial manager for Generations Review (British Society of Gerontology), and the Journal of Population Ageing (Springer).
In 2010 having gained an MSc in Gerontology from King's College (London), I joined the Cochrane Dementia and Cognitive Improvement group as Managing Editor. Of particular interest to me now is the accelerating pace of ageing in lower and middle income countries and the resultant rapid rise in numbers of people with dementia. This will have huge implications for those populations with only the lightest touch health and social care infrastructure. I see the work of the Cochrane Dementia Group as having great potential for raising awareness in this area.
I remain committed to the need to put an end to ageist attitudes wherever they occur.
Stemming from a congenital desire to communicate, I speak several languages.